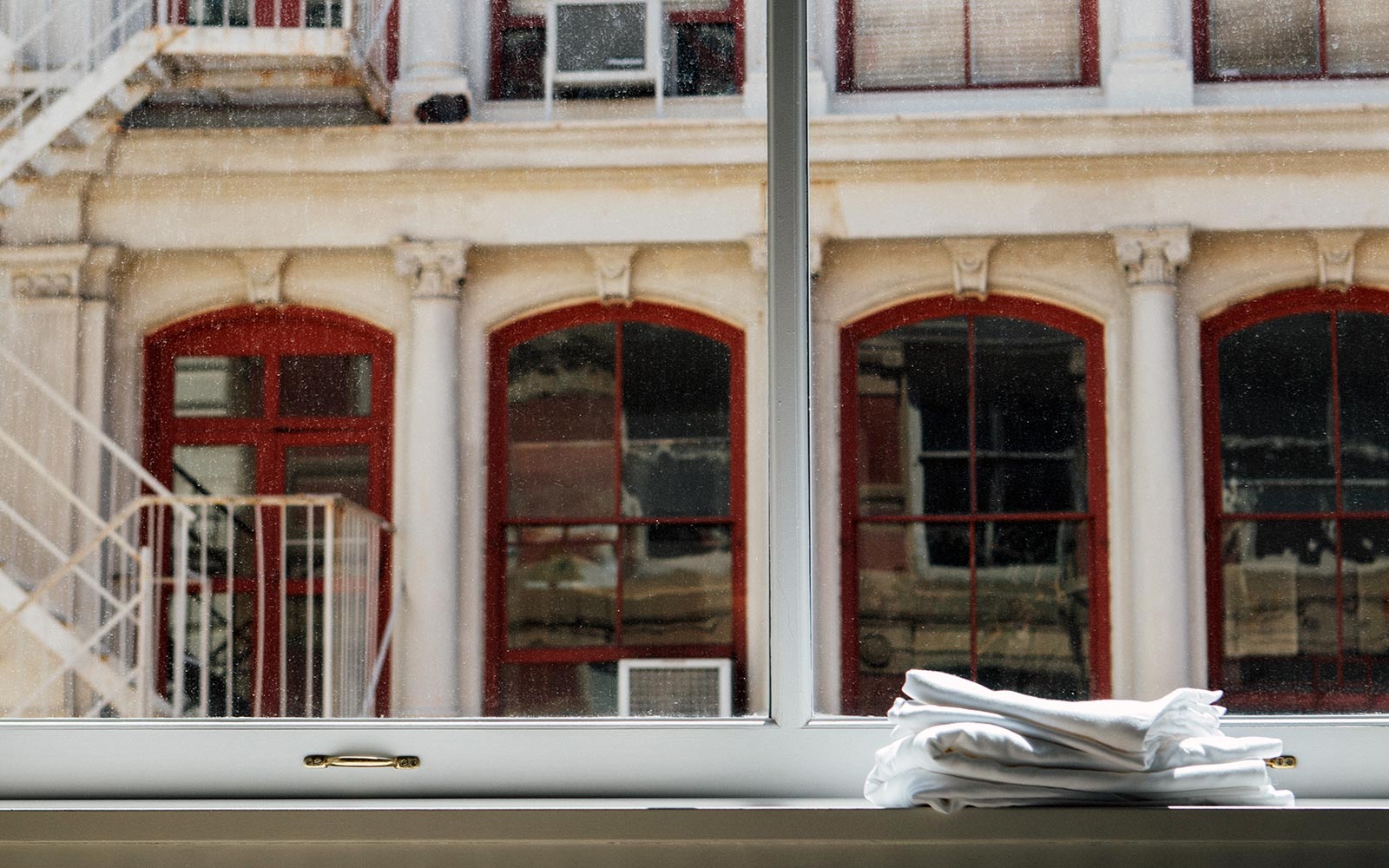 Jump into bed with Hoot, as we source the most sustainable fibers in the world, provide full transparency into our supply chain, and strive for the highest standard of ethical and quality production.
We also donate 1% of all annual sales to environmental nonprofits, so you can save the world while you sleep. It's a luxurious sheet that feels good and that you can feel good about.
Recycled Cotton
Hoot sheets are the first and only utilizing recycled cotton scraps, so we reduce waste by giving it a new life.
Renewable Wood
These cotton scraps are combined with wood pulp from certified sources on sustainable farms. This is done through a closed-loop process, meaning that 99% of the solvent used is recycled over and over again.
Hoot
The finished product is exceptionally soft and silky, naturally absorbs and wicks away moisture, and won't fade with washing. Learn More