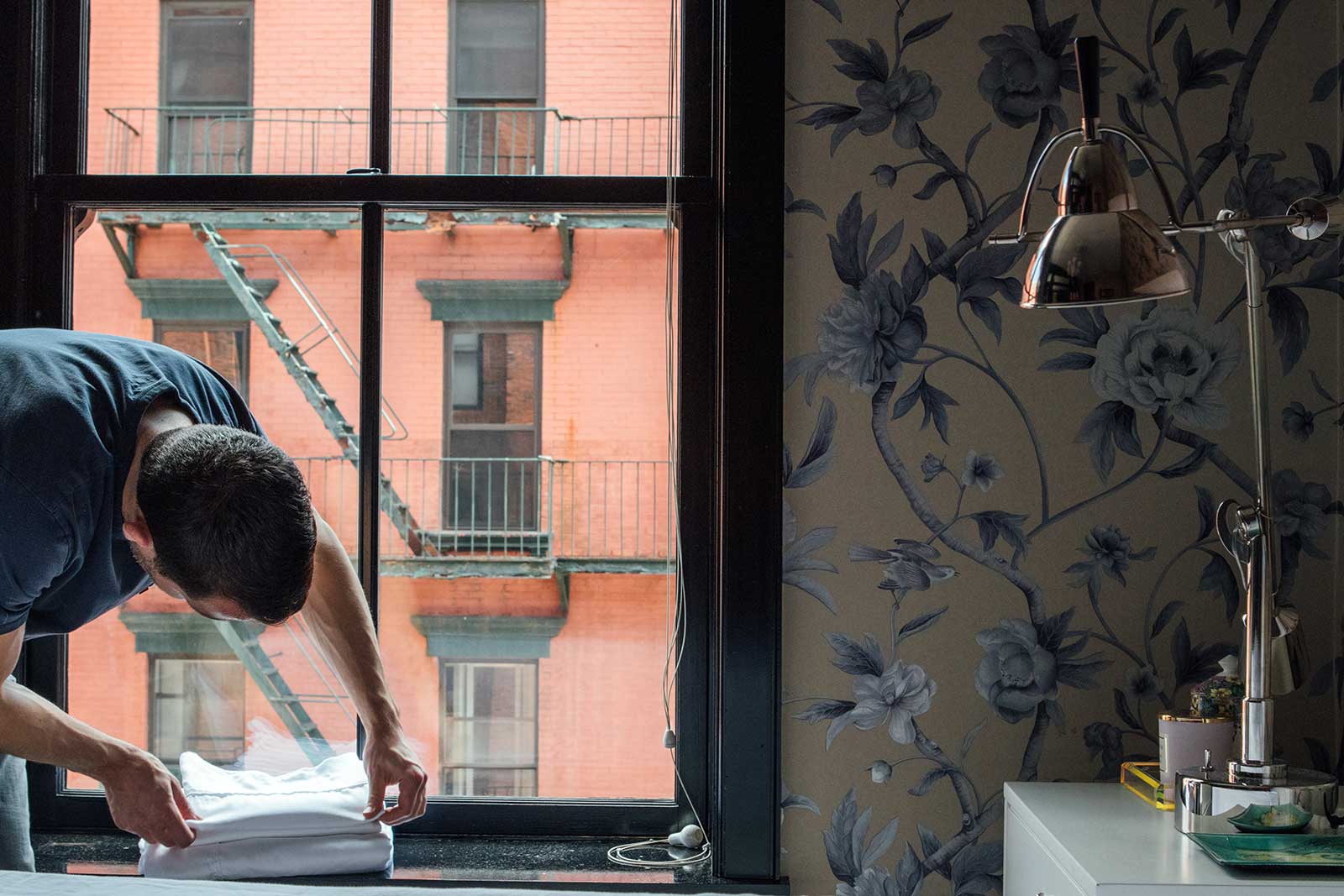 Architectural Digest Puts Hoot in their Shopping Cart
"We're all for organic cotton bedding, but if we're going to buy new textiles, we want them to go even further in the green department, whether that's in terms of materials or production process."
Hoot Partners with Tencel and One Tree Planted for Earth Month
"Consumers are turning towards companies like those partnering with Tencel to satisfy their craving for sustainable goods."
Tencel Profiles Hoot Sustainability Standards
"Hoot sheets are just about as sustainable and ethical as you can get."
Mindbodygreen Recognizes Hoot as an Eco-Friendly Brand
"This young company is championing a new wave of sustainable sheets by combining recycled cotton scraps and eco-friendly Tencel (a type of wood pulp) in its product."
Hoot Announces Partnership with Wearable Collections
"We love working with companies like Hoot who are committed to making the world a more sustainable place," said Adam Baruchowitz, Founder and CEO of Wearable Collections.
Hoot Announces Membership with 1% for the Planet
"We need more businesses like Hoot to do its valuable part to increase giving and support on the ground outcomes," says Kate Williams, CEO of 1% for the Planet.