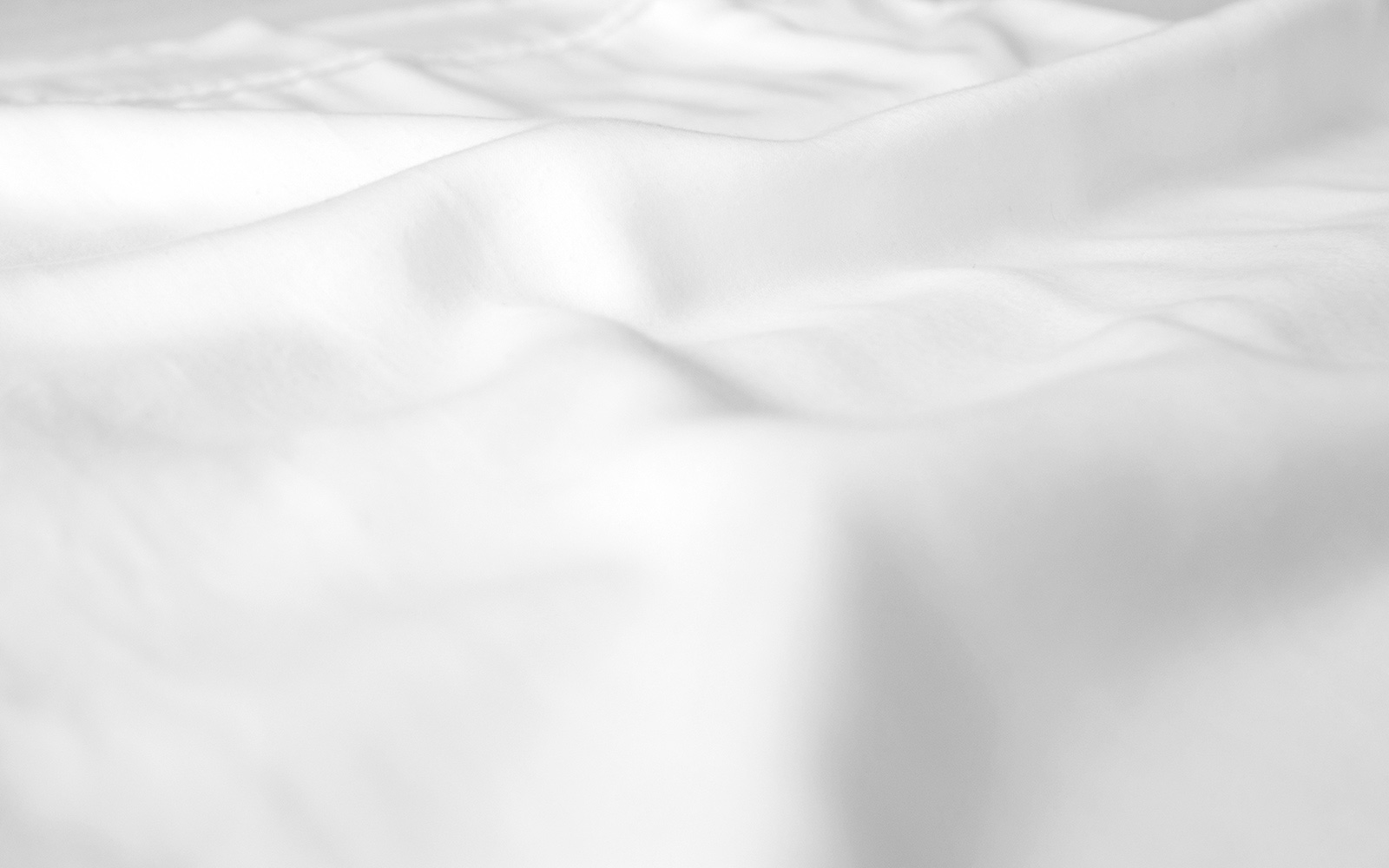 The number of clothing garments produced annually has more than doubled since the year 2000 and there are no signs of the growth slowing down, with global clothing sales on track to increase fivefold by the year 2050.
To offset this mounting issue, we worked with Lenzing, a manufacturer based in Austria. Their TENCEL™ Lyocell fibers using REFIBRA™ technology are manufactured through an award-winning, efficient process. The process recycles a portion of cotton scraps from clothing production and blends them with eucalyptus wood pulp from FSC-certified farms to produce new virgin fibers. It is referred to as a closed-loop process, meaning that 99% of the solvent used is recycled for another batch, instead of going back into the environment.
Utilizing cotton scraps from already manufactured clothing reduces the need to extract additional raw materials from the earth and lowers the impact on natural resources - contributing to the goal of a circular economy in the textile industry.
Beyond a solution for the landfill, it's a solution for sheets. The fabric created from this fiber is smooth and gentle on the skin, with superior moisture absorption, breathability, and bacteria protection.
USDA Biobased
USDA Certified Biobased products are derived from renewable resources and provide an alternative to conventional products derived from petroleum.
Responsible Forestry
FSC® certifications ensure that products come from responsibly managed forests that provide environmental, social and economic benefits.
OEKO-TEX® Standard 100
The OEKO-TEX® Standard 100 is a worldwide consistent, independent testing and certification system for textile products at all processing levels. This certifies that our fiber is free from allergenic dyes, pesticides, chlorinated phenols, heavy metals, formaldehyde, chloro-organic carriers and has a pH that's not harmful to the skin.
Management Systems
All Lenzing fiber and pulp production sites operate according to a certified quality management, environmental management and occupational health and safety system (ISO 9001, ISO 14001, OHSAS 18001).
Recycled Claim Standard
The Recycled Claim Standard verifies the presence and amount of recycled material in a final product.