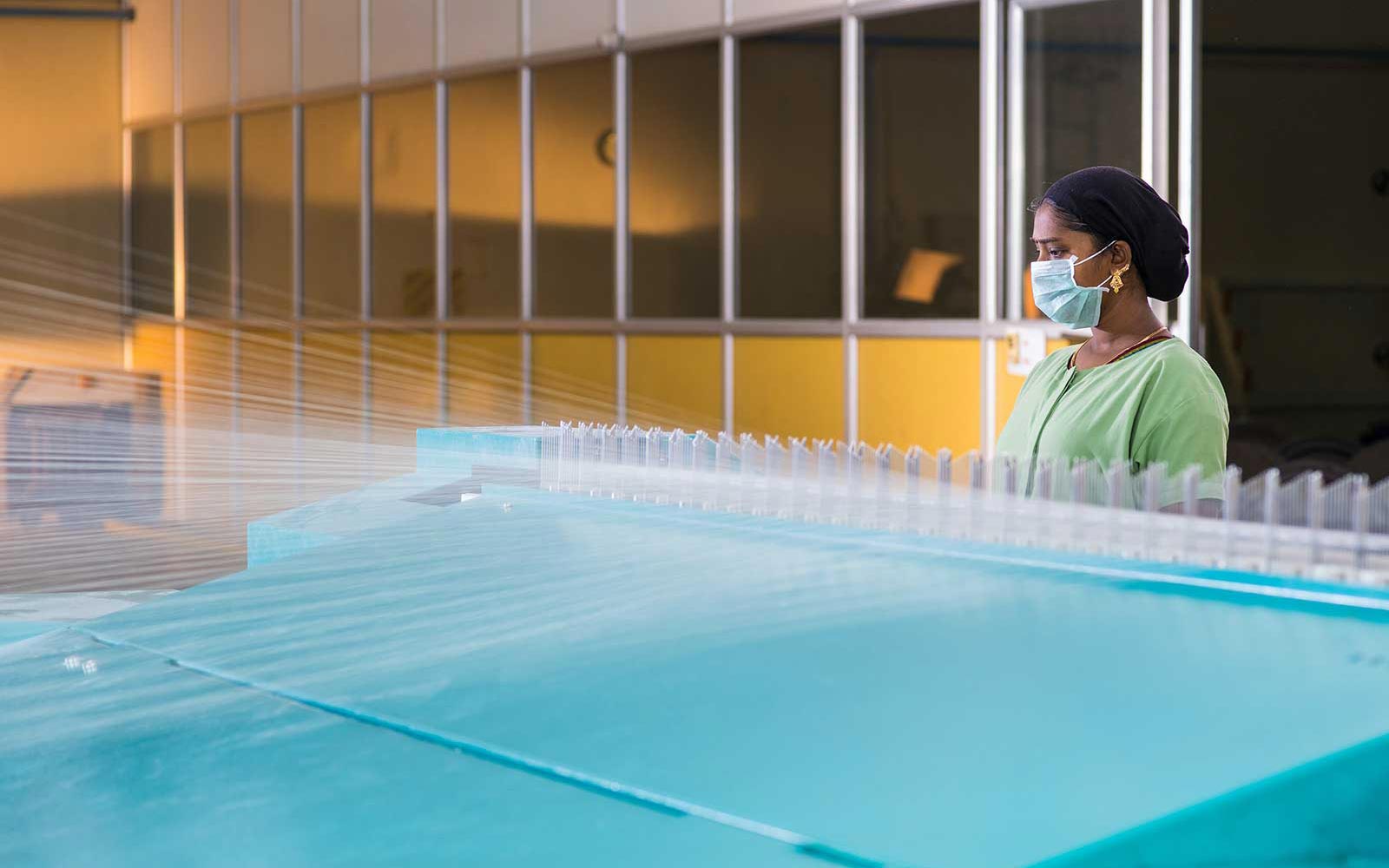 Most companies won't tell you who makes their sheets, but we believe in transparency. We are proud to partner with LS Mills, an innovative fabric manufacturer that takes powerful measures to nurture their people, the environment, and the future.
The strength of LS Mills stems from a deeply committed and passionate workforce of more than 3000 people.
Health and safety is of utmost value, with regular first aid and fire safety trainings provided to all employees. Routine health checkups are also organized for all employees and their families.
They invest in career development through training programs to ensure all employees are updated on the latest in technology and technique.
Off the clock, the facilities include a provision of wholesome food and accommodation at subsidized rates.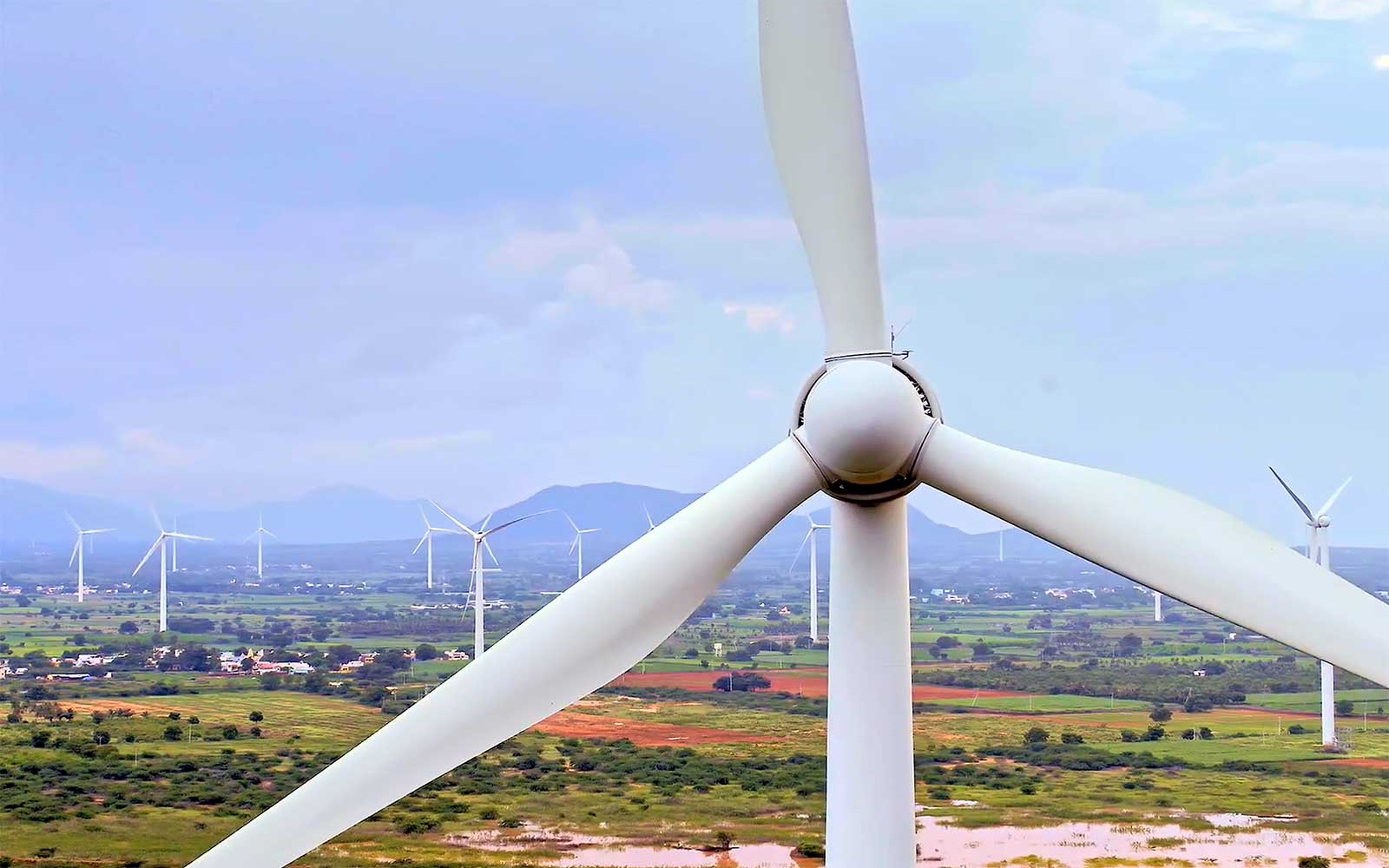 LS Mills works to reduce their impact on the environment by investing in renewable sources of energy and water conservation.
Wind mills contribute to major sources of power for their facilities. Their buildings are designed to save and reuse rain water, and 99% of the water used is purified and recycled by biological and RO methods.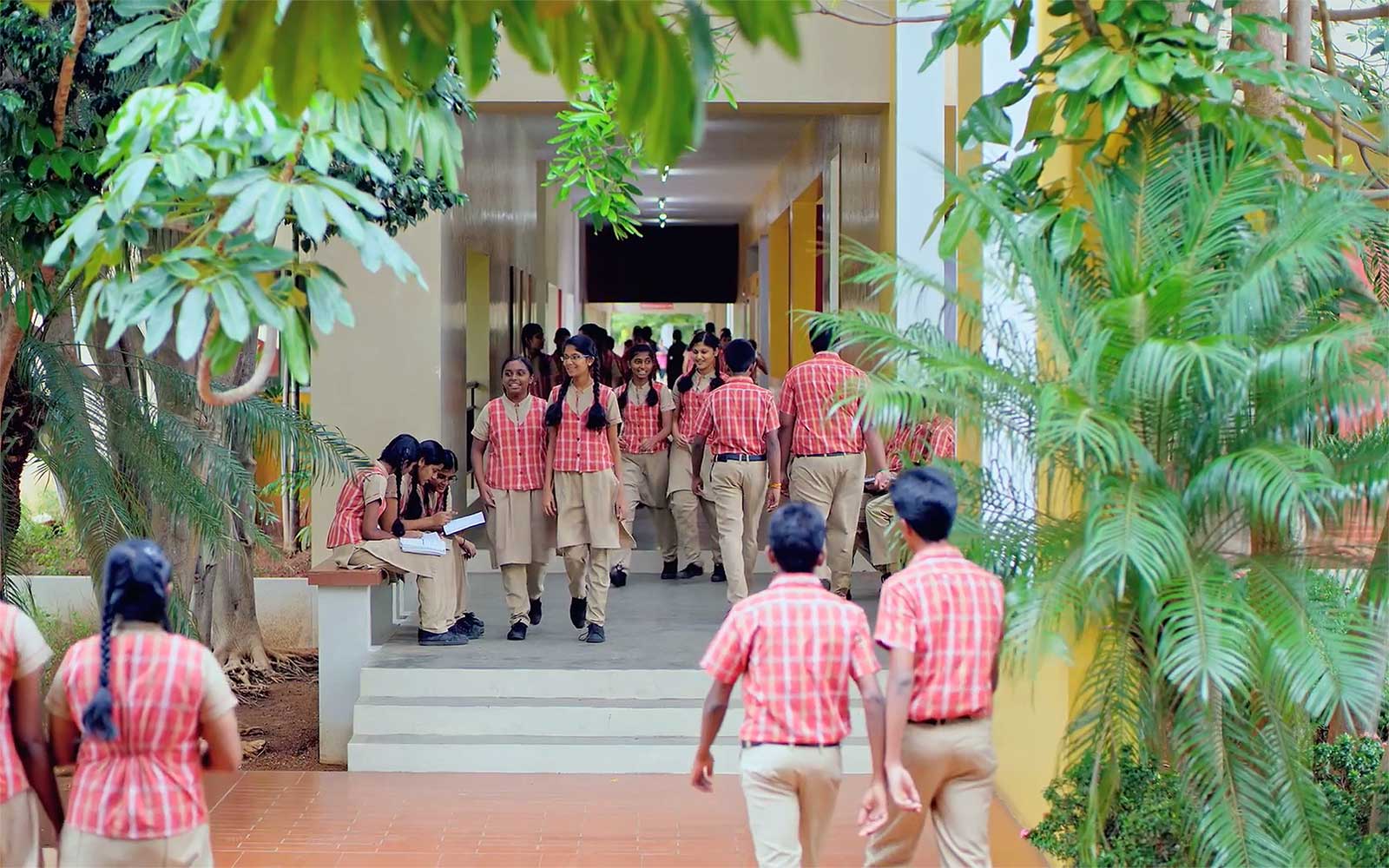 The Santiniketan Matriculation School, run by the LS Educational and Charity Trust, has become one of the most sought after educational institutions in the region. Created with a vision of transforming the lives of the rural and semi urban communities in the area, it includes the latest in smart classrooms and state of the art sports facilities.